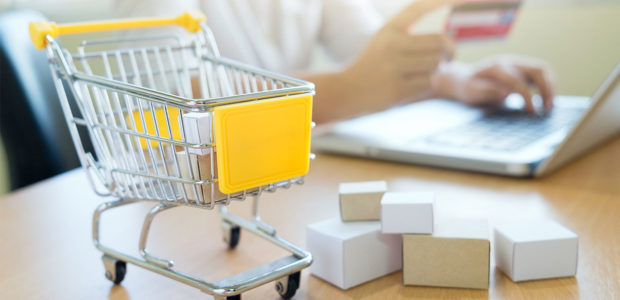 Are you a smart online shopper? Does shopping online gives you any profit? Is the online platform to purchase the products is safer or not?
Answers to all these questions lies in the proper knowledge of the customer. Hence, we are sharing some tips to be a smart online shopper.
With the advancement of the modern technology and creations, increase use of smart gadgets are sprouting up and with all these, people are becoming more tech savvy. All thanks go to the internet which makes our life more simple and convenient. However, the range of the products available online is increasing day-by- day starting from a simple pen or pencil to even automobile, gold all you can easily purchase with a single click sitting comfortably in your home.
But of course, every coin has two sides likewise online shopping too. Therefore, in order to be a smart online shopper, you must be careful while getting through the terms and conditions.
Go through the reviews of the product:
The first and the important step to shop online is to read the reviews of every product and deals online. By doing so, you will get the knowledge about the quality of the product, its trustworthiness and so on.
Don't go with the larger products first:
If you are purchasing from any new site, always look for the smaller product first and get to know the site's product and services because if the things don't goes right with the larger value product, the loss is ultimately yours.
Look through the exchange related policies:
In order to be a smart online shopper, you have to be very careful about the scams, virus and hackers as by shopping with debit or credit card is not a safer option, so it is more better to opt for cash on delivery(COD).
Search for deals and coupons:
Looking constantly for deals and coupons on the genuine sites will benefit you and make you a smart online shopper. There are loyal sites like dealavenues.com and many more which provides you the minimum price of the product.
Time-saving:
Delivery at your door-step is not a bad option when you have no time to go especially out for the shopping in today's busy life, therefore relaxing in your home after the work and getting the stuffs by sitting comfortably make the life easier.
Hence, With the smart gadgets in our hands now-a- days and easy access to the internet connection, it is easier to shop online, therefore think smartly and go with the easier way in order to be a smart online shopper nut with an alert mind.
[Image credit – freepik.com]